LSM business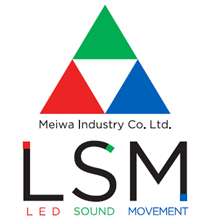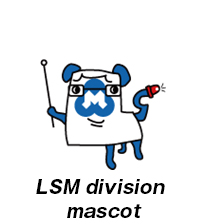 In 2003, we launched the LSM project as a way to create new point-of-purchase standards using LEDs. L (LED), S (Sound), M (Movement) -- when these three come together, we can develop unique and original point-of-purchase solutions. The LSM business unit was formally established in 2007.
It currently develops, plans, manufactures, and sells a wide range of items that go beyond original point-of-purchase goods and include displays, novelty goods, promotional items, and other eye-catching products. Our displays employ control boards to make the product more attractive per your given parameters. The LSM division is committed to created better and better products and doing so with greater speed of delivery.
LSM division products
1. Illuminated point-of-purchase items
Handy point-of-purchase components that allow you to play with light! The accents and eye-catching details are very effective.
KIRARI/KIRARI 3 point,blinking
KIRARI 5 point,blinking
Covered KIRARI
Blinking bottle
KIRARI OEM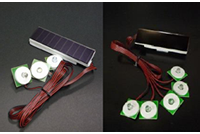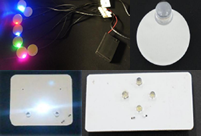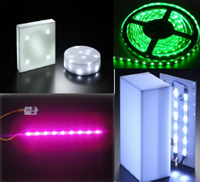 Strip lights
Control panel strip lights
Lanterns/LED signs
Remote-controlled strip lights
Waterproof LED strip lights
Side emitting LED strip lights
Outdoor 24V LED lights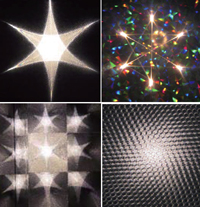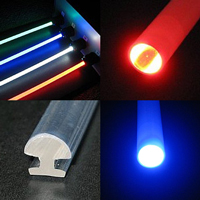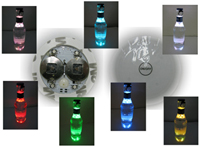 2. Point of purchase displays
We carry a wide range of display accessories.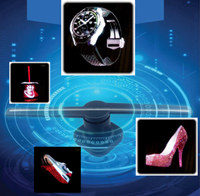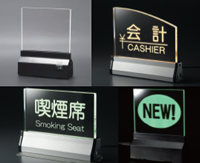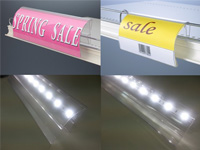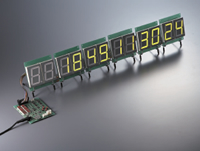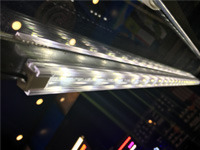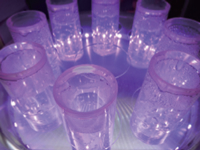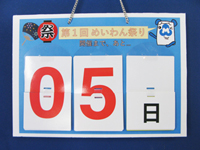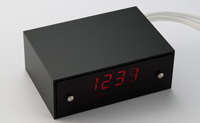 Handwritten point-of-purchase cards
3. Light fixtures
Ideal for lighting used in display cases, showcases, furniture, shelving, etc.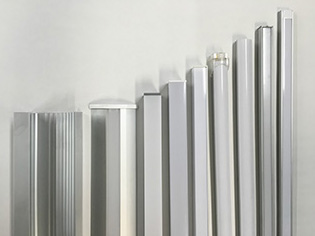 Aluminum frame LED strip lights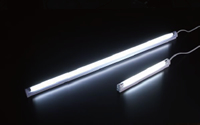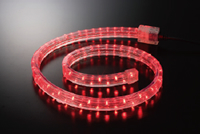 Tube lights with LED
Climbing stick lights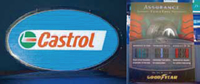 4. Audio point-of-purchase items
A movement sensor detects your customers and automatically plays a message. The audio effects attract customers to the area.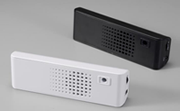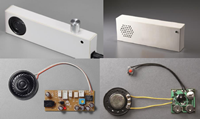 Audio card
SD card audio point-of-purchase display
5. Electronic point-of-purchase displays
Combine audio and video to attract customers. Can also be used as a pamphlet.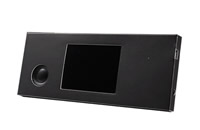 Ultra-thin monitor catalog (promotional tool) (Multi-lingual support)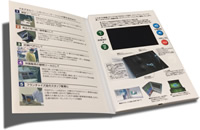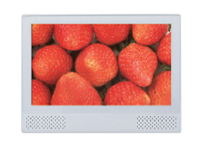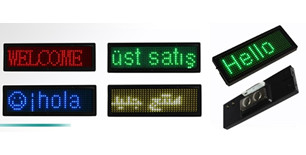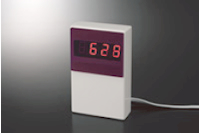 Signage
Wattage checkers
Image selectors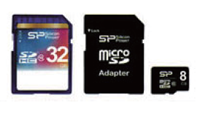 6. Moving point-of-purchase items
These visual point-of-purchase displays employ moving signage to directly pitch a product to the customer.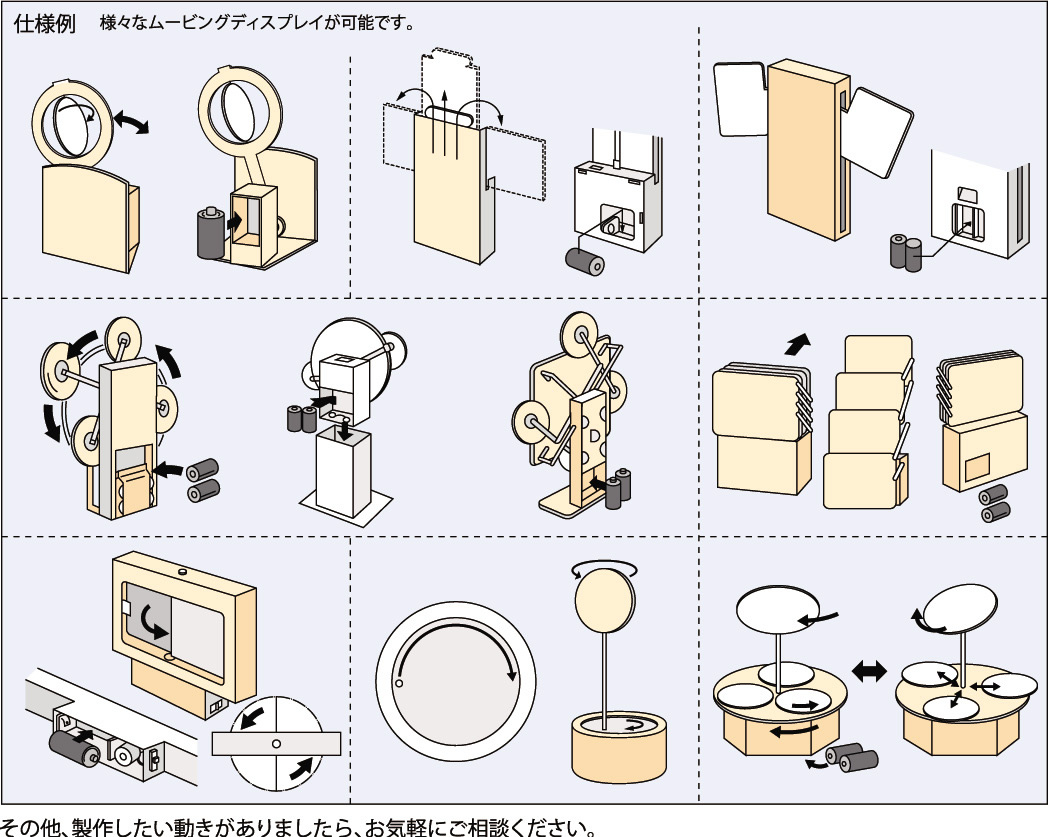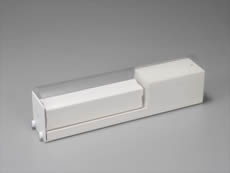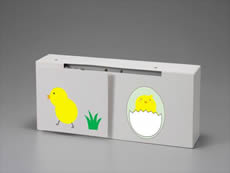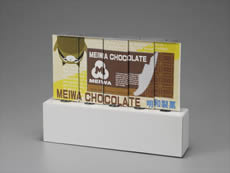 Tri-vision (triple-sided)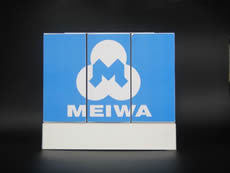 Tri-vision (triple-sided)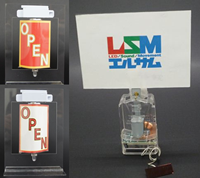 Solar movers
Solar turntables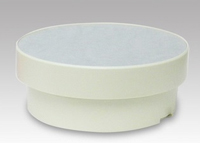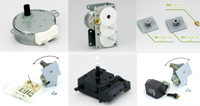 Accessories  (AC solar motors, battery powered motors, joints, etc.)
7. Novelty goods
We accept mass production orders for original novelty goods that employ light, sound, and movement.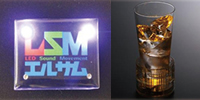 Glowing badges
A range of glowing novelty goods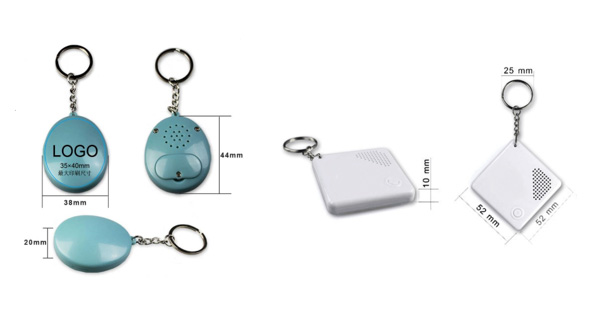 Miniature key fobs with audio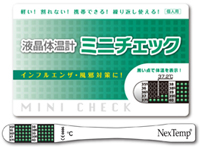 Liquid crystal thermometers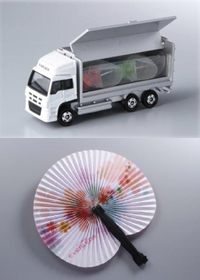 About Meiwa Industry
| | |
| --- | --- |
| | |
| Company name | Meiwa Industry Co., Ltd. |
| Address | Headquarters: 3-13-14, Asakusa, Taito-ku, Tokyo, 111-0041 |
| Established | October 1, 1968 |
| Capital | 50M JPY |
| President | Noriyuki Okamura |
Business scope
Manufacture/sale and import of miscellaneous accessories
Design, manufacture, and sale of industrial electric components
Planning, manufacture, and sale of consumer products (including OEM)
Planning, manufacture, and sale of point-of-purchase tools and sales promotional items
Planning, manufacture, and sale of original products employing LED technology
Business divisions in detail
1 Parts division
Various components
Everyday goods, interior decor items, stationery, toys
Planning and manufacture of plastic molded items, all forms of metal machined goods
2 Electric equipment division
Electric and electronic components
Various semiconductors and solenoids, power devices and power systems (AC/DC, DC/DC, USP, etc.)
Other electronic components (condensers, resistors, sensors, etc.) Mechanical parts
Metal sheet machining (press molding, stamping)
Resin molding, harness machining, coil winding
3 Products division
Mobile phone accessories
Planning and manufacture of original mobile phone fobs: Nobiru-kun, Rakka-sen, privacy filters
OEM manufacturing (initialing/monogramming, characters)
4 SP chemicals division
Point-of-purchase tools
Planning, development, and manufacture of sales promotion items
Planning and manufacture of sales promotion mascots
5 LSM division
Products making applied use of LED (light-emitting diode) technology
Development, manufacture, and sale of original products that employ light, sound, and movement
We offer a showroom at our company headquarters. We invite you to stop by for a visit.